ER – INNOVATIVE ELDER RESEARCH Association was born thanks to Dr. Ivo CILESI, who was its President as well from 27/12/2018 to 02/03/2020 and was one of the most notable experts in Non Pharmacological Therapies both on European and international level.
IER works in cultural, scientific, social and healthcare contexts. It cooperates with private citizens, health care Institutions and facilities, rehabilitation centers, nursing homes, community centers, refugees shelters and facilities.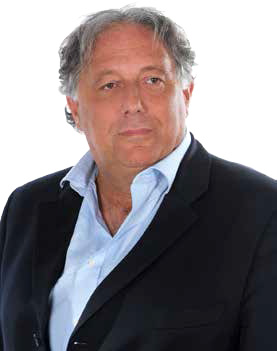 MORGANTI Francesca, Scientific Director  
BELOTTI Gloria
BERGAMASCHI Susanna
BEVILLE PK
BIAMONTI Alessandro
CAPPUCCIO Melania
COZZARI Maria Pia
GUALERZI Massimo
IANES Aladar
LOGROSCINO Giancarlo 
MALTESE Anna
TRABUCCHI Marco
VILLANI Daniele
ZANINONI Cinzia
BRIGNOLI Paola 
President 

ARENA Ilenia
Vice-Presidente
ROSATI Dante
Secretary and Treasurer
PROJECTS AND RESEARCH DEPT.
BRIGNOLI Paola
ARENA Ilenia
BRIGNOLI Paola 
ARENA Ilenia 
SCAINELLI Susanna 
IER collaborates with external training experts on specific methods:
Gentle Care
Validation
Humanitude
Basal stimulation
Promotion of NPT in nursing homes
Promotion of NPT at home
Adjustment of fragile people's living environment
VDT® for citizenry
VDT® for nursing home
Creation of "Nuclei Alzheimer"
Creation of "Notturni Alzheimer"
Creation of "Alzheimer café"
Healthcare centers of excellence
Validation of care methodologies
Validation of care instruments
Therapeutic holidays
"Brain training" programs
Research
Education programs
Palliative care promotion