PURPOSES OF THE ASSOCIATION
Study and Research
Study and research in the cultural, scientific, social and health fields. Study and validation of non-pharmacological therapies, models and methods in the care of the elderly with dementia or other forms of fragility. Creation of guidelines and protocols for proper application.
Experimentation
Collection and updating of documentation, data and information for studies, experiments and projects in the cultural, scientific, health and social fields. Preparation, compilation, publication, printing, dissemination and distribution of cultural news, studies and research.
Promotion
Promotion of cultural events, conferences, seminars, and other dissemination initiatives to promote knowledge and the exploitation of the results obtained. Open to collaboration with other associations, institutions or private in order to enhance the spread of the NPT.
TERRITORIAL COORDINATION
In public administrations and private services, we carry out tasks and functions of consulting and coordination activities, direction, monitoring and supervision of interventions in the cultural, scientific, social and health sectors.
ACTIVE PARTICIPATION
We structure qualified scientific research and design groups projects in the areas of public and private health. Our reality participates in scientific-cultural research and development initiatives at different level and titled, worldwide.
DEVELOPMENT
Participation in calls for funding and public, national and international offers. Search of sponsors for the financing of activities and initiatives of a scientific-cultural nature of interest to the community and the territory.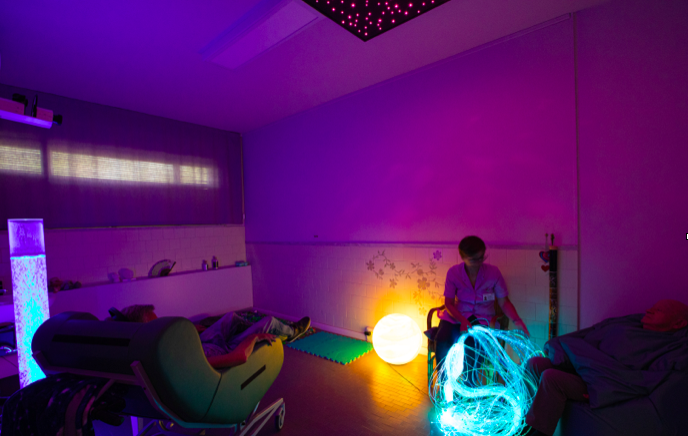 The new multisensorial room Snoezelen has been inaugurated at the Residential RehabilitationCenter of Asp Azalea in Borgonovo Val Tidone (PC). Camelot Residential. Thanks to
Read more »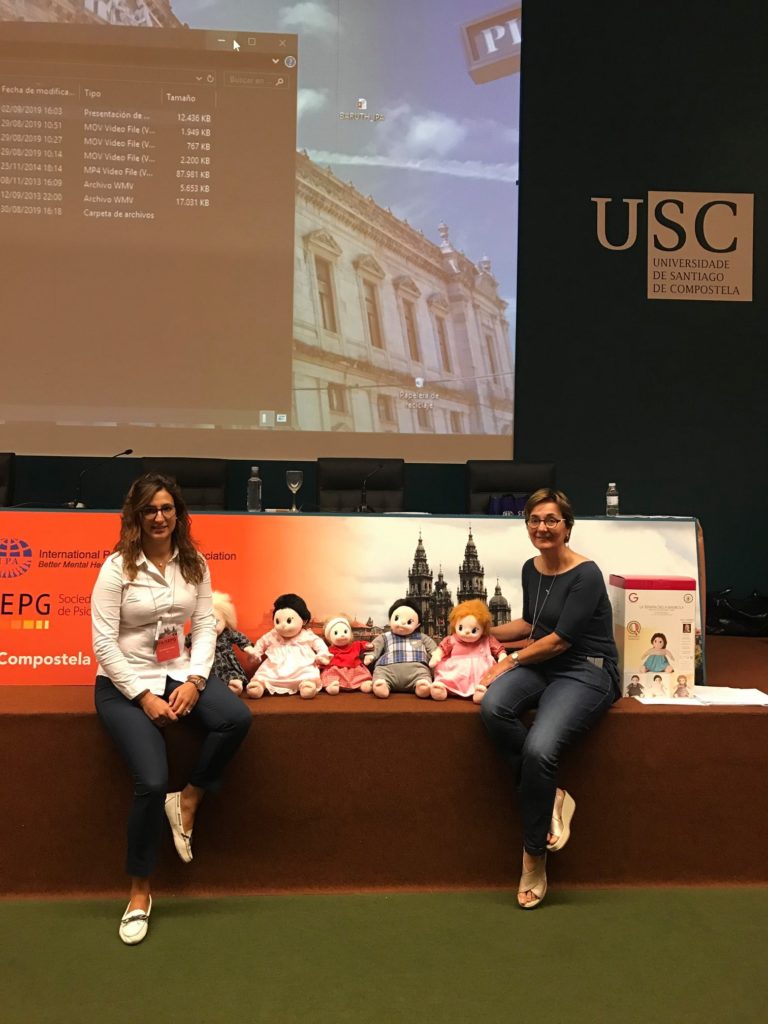 The Center for Innovative Studies and Research Elder Research, with Dr CAROBBIO Egle and LUCCHELLI Giovanna, present in Santiago De Compostela, Spain, at the
Read more »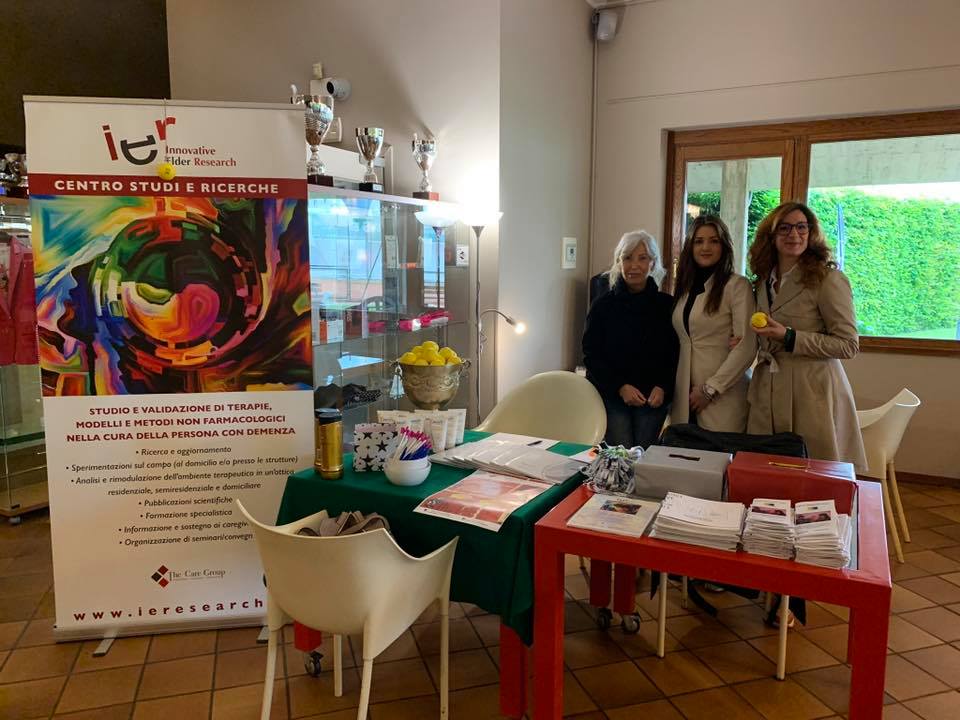 In Bergamo is renewed for the 7 th year the appointment with the Tennis Tournament of charity.The aim of the event is to raise
Read more »